Welcome to ACON's Pride Inclusion Programs
ACON's Pride Inclusion Programs offer a range of services to assist employers, sporting organisations and service providers with all aspects of LGBTI inclusion.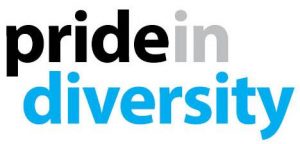 Pride in Diversity is the national not-for-profit employer support program for LGBTI workplace inclusion specialising in HR, organisational change and workplace diversity. Pride in Diversity publishes the Australian Workplace Equality Index (AWEI), Australia's national benchmarking instrument for LGBTI workplace inclusion from which Top Employers for LGBTI people is determined.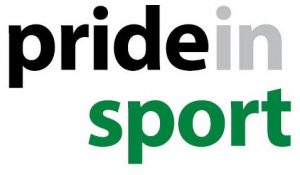 Pride in Sport is the only sporting inclusion program specifically designed to assist National and State sporting organisations and clubs with the inclusion of LGBTI employees, players, coaches, volunteers and spectators. The world-first Pride in Sport Index (PSI) benchmarks and assesses the inclusion of LGBTI people across all sporting contexts.
Pride in Health & Wellbeing, launching in 2017, will focus on providing support to Health and Human Services employees, specifically frontline staff, to enable those employees to create a safe and inclusive place for their LGBTI clients and build inclusive services and delivery.
---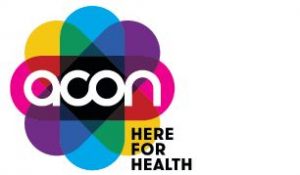 Pride Inclusion Programs are social inclusions initiative of ACON, who is New South Wales' leading health promotion organisation specialising in HIV and lesbian, gay, bisexual, transgender and intersex (LGBTI) health. ACON's mission is to enhance the health and wellbeing of LGBTI communities by ending HIV transmission and promoting the lifelong health of LGBTI people and people with HIV.
To find out more about ACON or any of their other program initiatives, please visit the ACON website.
Our Foundation Members